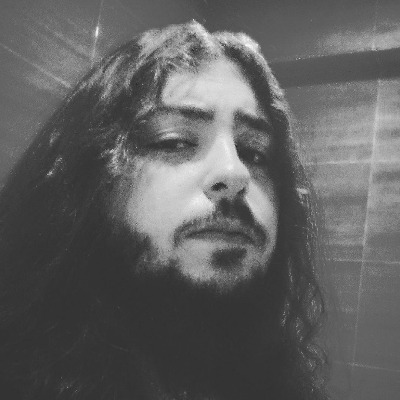 Hello everyone. I'm new here and searching for freelancing work.
Here is my portfolio: https://www.artstation.com/devil13fhd
I have almost 5 years of professional experience in game industry, over 6 years of modeling experience.
I have worked on many projects including AAA title.
If you're interested and want to collaborate i'd be glad to discuss it and tell more about my experience and projects i worked on.