Autumn scene made with Unity HDRP & Terrain Tools.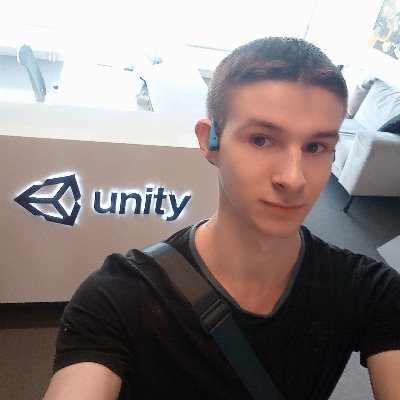 Uladzislau Shalashou
Oct 7, 2019 6:48 PM
I did quick and amazing scene by using HDRP for rendering and terrain tools for create terrain. HDRP allow you to cast realistic shadows and volumetric fog. New AO with micro shadows allow you to get photorealistic visual on...