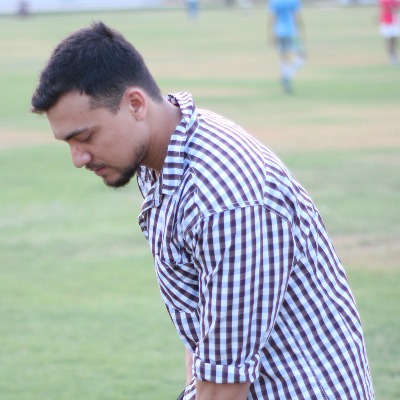 Im trying to integrating Unity Games in Android Native. I have multiple mini games that I want to integrate in my Native Android App. So I have two questions to ask,
1- Should I export every mini game separatly or all mini games in one unity project?
2- Im having issue when I close my unity game in Android. Using (Unity2018.2, IL2CPP 64bit, Application.Quit()).