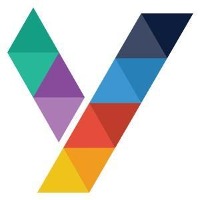 Do you know the specialty of this game?
While #rummy games have been entertaining us for a few years now, an addition of #trivia questions to it is a rare combination.
But our team made it possible. It was difficult to add trivia questions that would allow users to earn coins that could be used in the game.
Moreover, who doesn't enjoy fun trivia questions on their favorite #bollywood stars
For more details please visit: https://bit.ly/31L2Xuc
And, if you have an idea which is similar to this, please reach out to me.