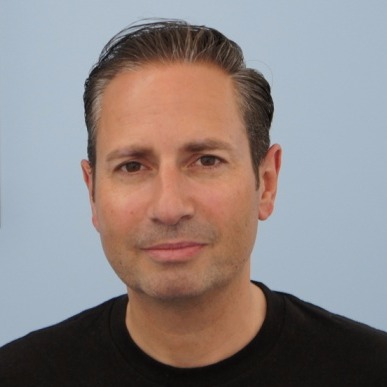 Are you awesome and have technical game dev skills? Want to work with some other awesome game developers on some exciting projects?
Want to work in an awesome waterfront location on the beautiful south coast here in the UK?
We can organise a day for you to visit our studio and meet the team and get an idea of how we work and we are creating.
Please get in touch with me to arrange a tour on: