Gentlemen*, attach your debuggers!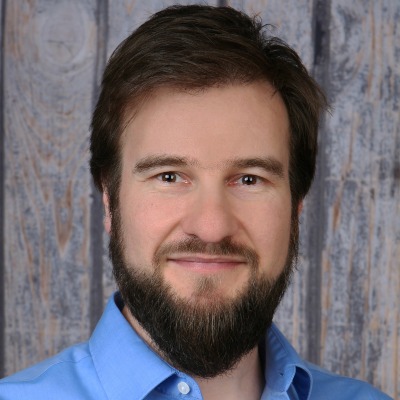 Steffen Itterheim
Sep 5, 2018 12:37 PM
If you want to get anywhere as a Unity Developer, be it becoming a professional developer or sharing insider apps with friends, you ~have to know how to use the debugger~! No excuses. Read on to learn why and how.