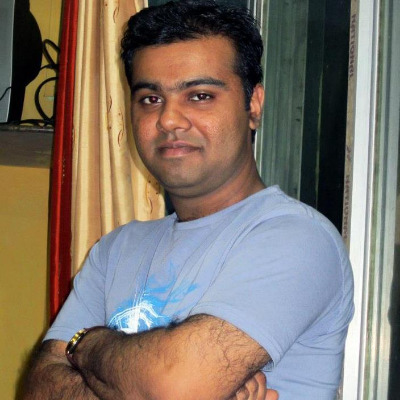 Thank you so much for inviting me in this group.
About me...I am a Specialist 3D character animator. I have around a 6-years experience in character animation for Games,3D Movies, Series, short films, Advertisements as well as for vfx.
You can see all my work here at my YouTube channel
https://www.youtube.com/channel/UCOZ0D11K4BNxzBty0BpddGQ
https://www.linkedin.com/in/brahmesourabh
If you have any 3D Animation related work contact me.