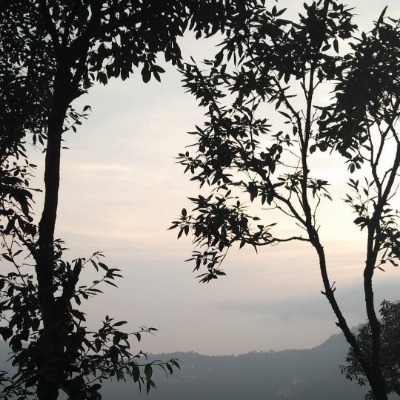 I see after typing all of this out that Unity does have a status word limit, so I'll try my best to make it look okay in the comments.
Firstly, congrats to everyone who participated in this competition for successful submission of their project. I am not gonna lie, it was one hell of an experience and while it's true I did enjoy myself, there are some things which I need closure for so I wanted to address it.
Firstly, I want to say that this competition has been the most constructive experience I have ever had in my entire time of coding since I got out of high school. I had always thought I knew how to approach things creatively and that might have gone a bit over my head, no offense, I was foolish. But let's get straight to the facts for now.
I am not angry; not at all. I feel happy and strangely discomforted in a way I have never felt. I don't know how to run my fingers across the keyboard and type out how I feel. Regarding the competition, while it is true we had a lot of likes, equally true is the fact that we spent 2 sleepless weeks working for it. I never felt such a strong sense of teamwork from anyone and am proud of how our project ended up being, despite the build not going how we had expected it to be.