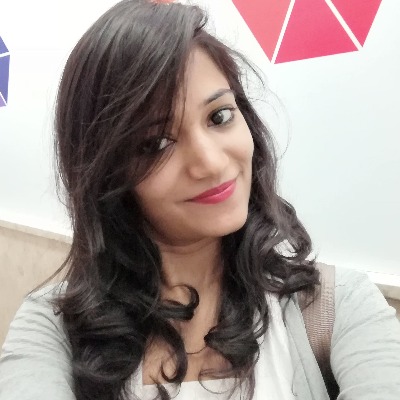 I am developing a unity 3D game and i am facing a firewall / Proxy error issue and unable to open unity app in my laptop.
have performed the below operations but non is working.
1) Removed and Reloaded unity to firewall multiple times(4 to 5 times).
2) Installed and uninstalled the app for more than 6 times.
3) Changed firewall settings in control panel for unity.
Please guide me to solve the issue.