Sci-Fi Set of Civil Engineering.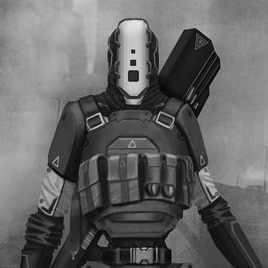 Segusk
Jun 9, 2017 10:45 AM
You can create a building in the style of Science Fiction with this set. There are many internal and external parts at your disposal, use them to achieve diversity within the buildings that you create. You can build sci-fi...