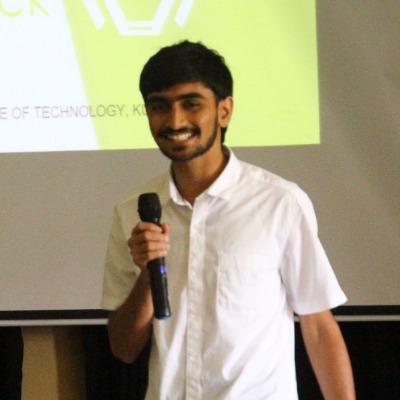 I wish to use Xbox 360's Kinect with Unity. I have installed Windows SDK v1.8 as the others are not being supported by my Kinect. It is working perfectly for the skeleton game and hence I am confident everything is setup fine.
I have no idea how to integrate the Kinect into my Unity game. I want the Kinect to track user's hand and accordingly move a gameobject in the game area. Can anyone help me with that?
1. How do integrate kinect into Unity?
2. How do I script for the tracking function?