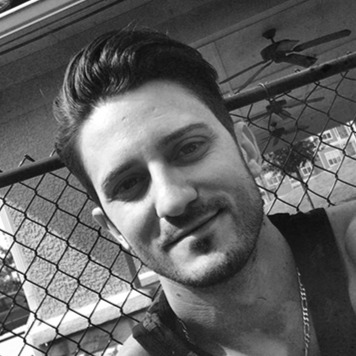 Hey all! Tech Artist and Programming extraordinaire here. I'm a professional developer with 16 years of experience, previously at 2K Sports as a Senior Technical Artist specializing in Shaders/Lighting/Rendering and R&D.
I've got some availability for anyone looking to hire a unicorn for their project. :)
Please email me at richard@runtworkshop.com if you wanna talk more! Thanks and stay safe out there!
Web: https://www.runt.studio/
Email: richard@runtworkshop.com