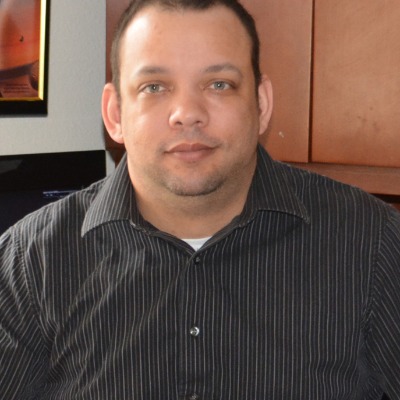 Hi! I have nothing to show here. Underwhelming, I know. So what I DO have is a very particular set of skills. These skills are not specific to game development but I certainly can use them for this. I have been a gamer since the Atari days (yeah, I am old lol) and have always been interested in the development process. I have a ton of ideas for games in terms of play mechanics and systems but what I am best at is story, lore, character development.  
 Since I do not have anything I can show you here I encourage you to just ask questions. If you like you can give me a test. Just post some basic information about a project that needs a story and I will give you some ideas for story, lore and a few characters. I have been told many times I am good enough to go pro, but my own personal doubt has been holding me back. I have decided that the only way to succeed is to try. 
 I would like to find a paying project but would certainly join the right passion project. Obviously I would like a project with a strong potential for story telling and developing characters. So less puzzle and more RPG ;) I can write for just about any genre but am best with hard science fiction and high fantasy. Having said that I am also good with horror and military drama.