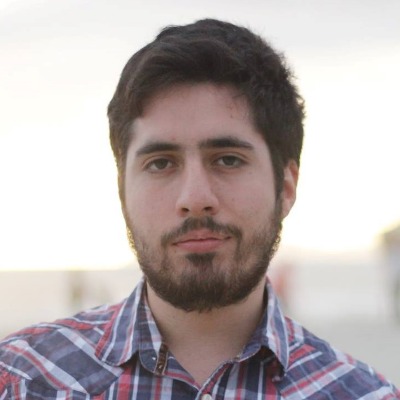 Hello everyone! I'm here because I need a little bit of help :c
I'm working on a project that uses an infrared frame as a touch input.
I've been using the built in Touch detection, but I've noticed that the demo that comes with the frame gives better results.
So, what I'm trying to do now is to implement the API that the frame provides, but it was made with c++.
So, I made my research and learned that I need to externalize the API's functions with extern "c". It's just that when I do that, I get errors because I don't have all the files. So my bet here is trying to use the API.dll directly, but I just don't know how to do that without including the extern "c" in it :/
Do any of you guys have experience working with unmanaged dlls?