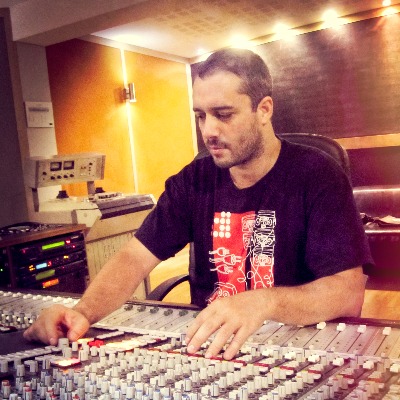 Happy new year to all! Wishes for a creative year!
We launched a sales discount of 50% off on all our sound libraries until the 6th of January.
You can shop at our webstore and type in the coupon code "HAPPY-2019" to get it. Attention, this discount is only valid on our webstore and not for the Unity asset store.
Go get them now at soundfellas.com!
#sounds #sfx #soundeffects #gameaudio #audio #ambient #music #noise