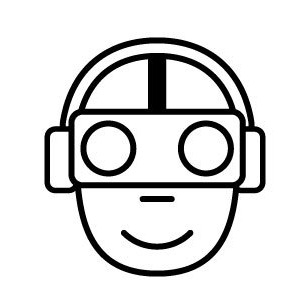 I'm looking for a developer with VR experience to help on a couple of short VR music game demos. Any experience with music/rhythm games requiring precise timing and motion controls is beneficial. There's potential for this to turn into an ongoing series of work for the right fit.
For this project, I've built rough prototypes using Unity and Playmaker. Your primary role will be to implement the core features and get things optimized and release-ready. Initial target platform is Oculus Rift/S.
My background is in software development as a Producer/PM, and I have experience in UX, art design and Unity. I'm an organized, communicative, and knowledgeable client, which should make things relatively easy. :)
+ Oculus SDK (strongly preferred) and/or SteamVR
+ Koreographer, Playmaker, Final IK, Cinema Director
+ 3D modeling, asset creation
+ Shaders, particle systems, general eye candy
If you're interested, please shoot me a note with your contact info/portfolio and we can get into more details around scope and timing. Thank you!