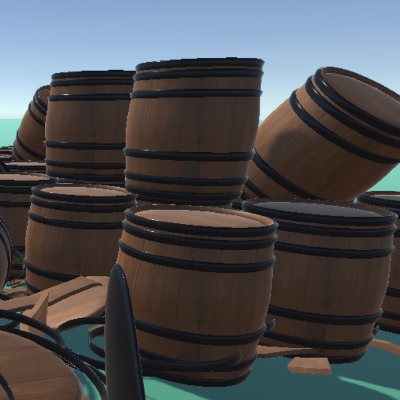 Hi everyone! I feel like this is the right place to post this:
https://www.reddit.com/r/gameDevClassifieds/comments/dd1iha/revshare_partners_wanted_ivy_moon_games/
I've been making 5 star assets for a while now and I've been wanting to grow at a faster pace. I'm looking for a partner - I want to team up with someone to create more assets and improve upon the ones I've created. If you are passionate and looking for a passionate partner with a "start-up" offering rev share please reach out. All levels of experience and skill are welcome. I'm a game design teacher and have over 10 years of experience in AAA games. So I'm more than happy to share my knowledge and I'm always evolving!
Also, I am interested in showing the power of Adventure Game Template and what can be done in a limited time. I want to create an elite team for game jams. I have had some fun things come out of these:
https://ldjam.com/events/ludum-dare/41/love-gore
(this was made using AGT a year and a half ago in just 72 hours )
If you would like to team up in some way please reach out,. Thanks for reading and happy game building everyone!
One more thing - I will be at Unity Developer Day in LA on Nov. 9th if anyone would like to meetup in person - cheers