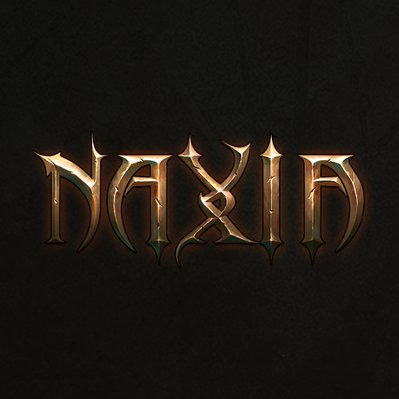 Naxia
postedan idea
Apr 28, 2019
We are officially on Steam! Don't Forget to add us in your wishlist.
https://store.steampowered.com/app/1049220/Naxia/
Naxia is a isometric arpg genre with deep and wide combat system of hack-and-slash, new experience by presenting different kinds of combat system mechanics like action adventure games with unique combo chains that are made of a combination of melee or range movement sets and spells.