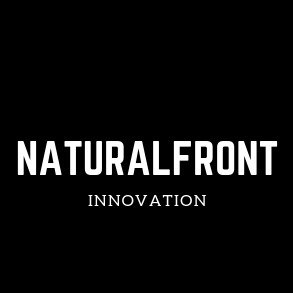 Just wanted to drop you this link here:
https://assetstore.unity.com/packages/tools/animation/naturalfront-3d-face-animation-plugin-pro-82488
Our Pro version of the assets is 50% off (last 48h), during the May Madness sale from Unity Asset store.
There is also and Free version and any feedback is welcomed.
Let us know if we can help you with anything else.