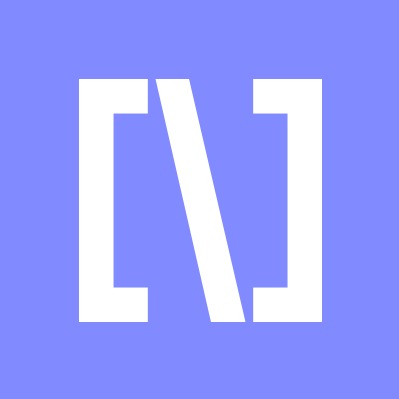 Thanks for the invite Uniteam!
Namespace Studio is a small virtual indie game studio making our first 3D Action RPG game; Dawnroot. We are currently working to release our "Alpha Release Trailer", and our free Alpha build in a couple of months on Mac and PC.
Please feel free to contact us at: info@namespacestudio.com for any questions, inquiries, or just to say "Hi"!
Instagram: https://www.instagram.com/namespacestudio/