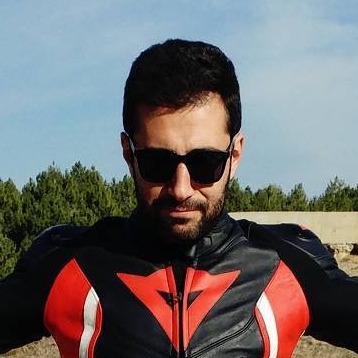 I just shared a toolkit for multiplayer online battle arena as free.
I believe this could be a smooth start for you to start developing a MOBA game.
It is not completed but you will have a lot of things ready in box.
A Multiplayer Online Battle Arena Toolkit for Unity3D with its services and database.
This is a toolkit to make multiplayer online battle arena and royal games easily.
Make a quick start to build 5 vs 5 MOBA or battle royale games. Ready-to-use account and match making service with an open source database.
A very detailed lobby application with 7 different match types.
3 example maps with 3 example characters with working server-client example.
https://connect.unity.com/p/kill2live
The repository is located at https://github.com/farkow/unity-moba and still under development.