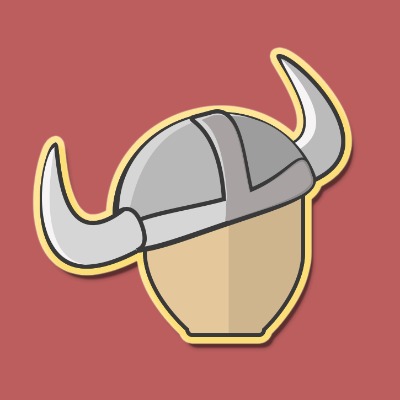 I've just started learning Unity/C# a few days ago (I have some basic knowledge in other languages, though).
Really enjoying my time with Unity so far. It's a learning curve but a worthwhile challenging one.
So far I've managed to add a score system, a double-jump, and a slamming attack to the platformer, which has been a lot of fun. I might stick with this one for a bit longer and see what else I can make it do, turn it into my own little game using the 2d platformer engine there. Hopefully one day I'll be able to post my results here!