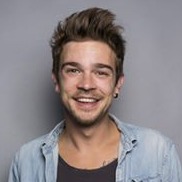 Hi and a warm welcome to all our new members!
Have you tried experimenting yet with the Post-Processing Stack to create high-quality visuals? The artist-friendly interface makes it easy to create and fine-tune high-quality visuals for dramatic and realistic effect.
One of my personal favs at the moment.
Check out the taster video below!
https://youtu.be/yqKG_8OXymM