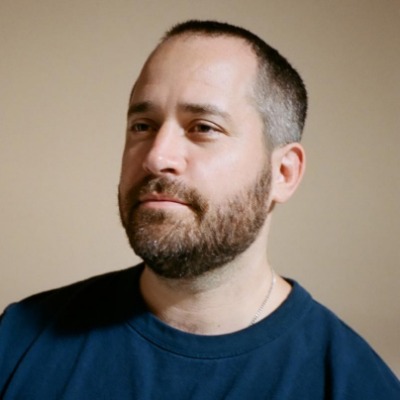 Hi everyone! I'm trying to kick off two personal projects and was hoping that I might find some peeps who are interested in working together. I've got my first game concept and a VR app concept that I think could be really fun and rewarding.
I'm new to this world (from a dev point of view - pardon the schoolboy knowledge) so I assume I'm looking for a developer and a designer?
I've tried my hand at learning Unity myself but it's been tough as I don't have any code background. Figured it might be easier to get things moving if I found the right partners in the community while I continue to learn in the background.
Happy to share details as things move along.