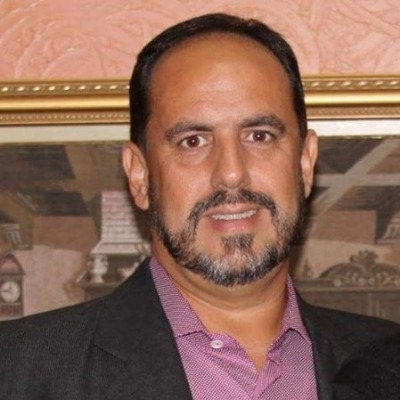 Hi guys, Introduction to the use of the Web app "Composer UI", referring to the integration of the "Unity 2018" tool.
Drawing SVG Online with ComposerUI.
The ComposerUI allows you to draw vector graphics in a way similar to a classic desktop application, and you can test them directly in the Unity. Besides SVG, ComposerUI also processes the bitmap-based PNG format.
Composer UI: https://assetstore.unity.com/packages/tools/gui/composer-ui-143836
Video Intro - App Web with Unity (Integration): https://www.youtube.com/watch?v=Hgj_tCpvuvU&t=95s
Video Intro - Slice Sprites and Textures to Sprite Sheet: https://www.youtube.com/watch?v=-9WynCbrnOQ&t=59s