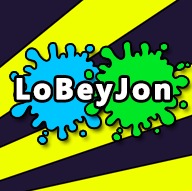 The Room Building Starter Kit is a well designed code based solution for the build system of the indoor Tychoon game.
It's the best package made to help you make your indoor Tychoon games.
The building system is powerful to handle all kinds of situations when design the indoor space. It could support complicated indoor structure. And when the rooms adjacent each other. The joint between different walls and wall corners keep accurate, clean and pretty. No model overlap happens! You can use this asset as your base building system when make indoor Tychoon games.
The window system are well designed. All the walls adjacent a window will generate a window on the wall automatically.
Full functioning blue print mode for helping you customize any complicated room structures.
This asset includes all the common see game framework (Save/Load, Settings, UI animations, post-process visual effects). You can easily extend your game module base on it.
The package will be replenished with new content. Keep for updates.
This asset is made with patience, carefulness and love for the Tychoon games, hope it can help you make a good game!