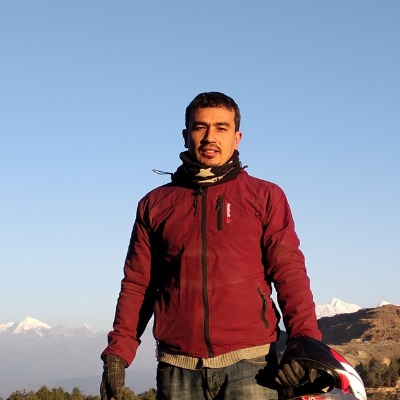 We have released our new game "Stick Color Jump" in Play Store, with exciting game play. Some Key Features Includes :
-Outstanding 2D Animation
Download, Play and lets us know how you felt about it. Your feedbacks will be a valuable motivation for our team to provide more updates in coming future.
[ here is the link : ] https://play.google.com/store/apps/details?id=com.sbweb.stickjump
P.S : We are in process for making the game available for App Store as well.