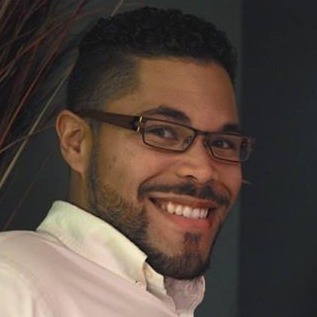 Hello Maya to Unity Group. This message will be a one time post (spam free).
Hi, I'm Joshua Bowditch and I'm seeking a Unity Technical Artist to handle Lighting, Shader Dev, and more, for our Immersive team at The Third Floor, Inc. in Los Angeles.
You can see the full listing here:
https://connect.unity.com/jobs/5ac8d6e803b002001ad23d28
And learn about the work we've done here:
http://thethirdfloorinc.com/category/news/vr/
P.S. All of you are wizards to me!