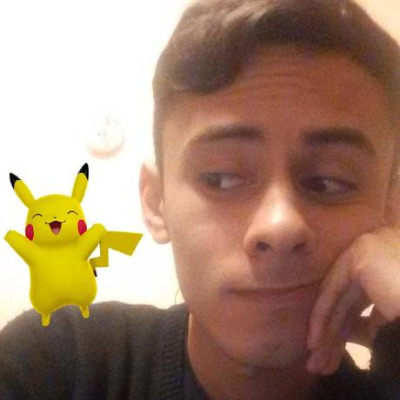 Hello everyone!!! Here's our app.
#### MattBots - Game-Based Learning & Assessment App to enhance Early Childhood Mathematical Thinking! (8 yrs old & under, ideally 3-5)
Seeking Early Access testers (ideally parents of little children) who would be interested in trying out our app on Google Play.
## But what is MattBots about?
MattBots is an application that improves the early childhood mathematical thinking of children through game-based learning, and reveals insights on children's abilities by tracking the player's actions within the game and performing learning analytics to all the data generated during game time - giving a chance to offer valuable feedback and advice to parents.
MattBots stimulates Number Sense - a core branch of Early Childhood Mathematical Thinking - through the immersion of engaging and exciting experiences that keep kids motivated and challenge the targeted competencies.
TRAILER: https://youtu.be/caiaxZvG4dI
You may find the Early Access version of the app on Google Play as 'MattBots'.
-------------------------------
The BETA track of the app is now available at the discounted price of $0.99 USD! So, if you happen to be a parent who have kids from 3 to 8 yrs old, go and give it a try!
We will appreciate all feedback either on this channel, or on Google Play private Early Access Reviews.
(Note: The App is only currently available in the UK, USA, Canada, Austria, Ireland, New Zealand, Australia, and Guatemala).