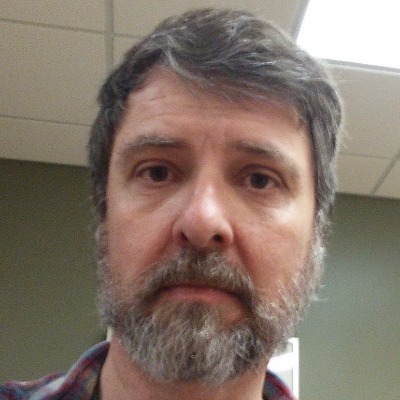 I moved the health and the energy-weapon stats to the left. Now my protagonist has the whole hex to himself, so I made him larger.
Also I made the energy display a button. If you press it, it allows you to sell your weapon's energy. And you might wanna do that because I have some new enemies (like the one immediately to his left) that are very weak, but have nasty side-effects if you shoot them (like reducing the value of all neighboring tiles to zero). So it's better just to step on 'em.
I'm thinking of making the other icons a bit smaller (maybe the size of the player's helmet). That way I'd wouldn't have to shoehorn the text so far into the corners. And it'd better differentiate the player from everything else.