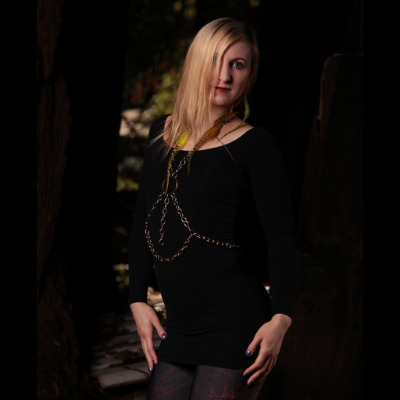 Hi friends. I'm open to finding some opportunities to flex my Blender + Unity skills. Let me know if you have anything in mind. I started working with Blender when 2.8 came out but was using 3ds Max for a long time before that. Here's a mini game I made in December. The exterior and car I made with Blender. :-)
I'll attach a scene I made in 3ds Max from a 2018 project. (More projects on my profile).
Keep me in mind if a 3d-modeling job comes up, that's within my range. I'm reliable and communicative, and eager to get experience while skill-building.