The drawn roller. Plot Hroft. Indie game.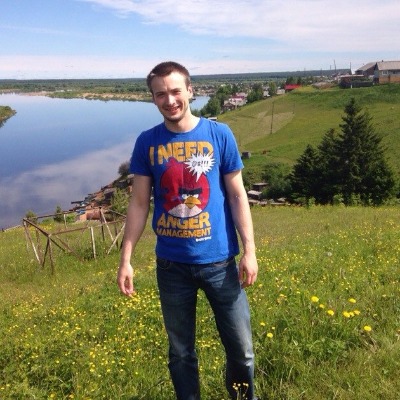 Hroft_ASH
Nov 25, 2017 11:11 AM
Hroft is a brave hunter and Savior. He fights evil creatures from different Worlds. During his pilgrimage, he reveals traces of Chaos that hides in the hidden pass between the Worlds. The pass is called The Shadow Path. During a...