Hello Orwell character design dept.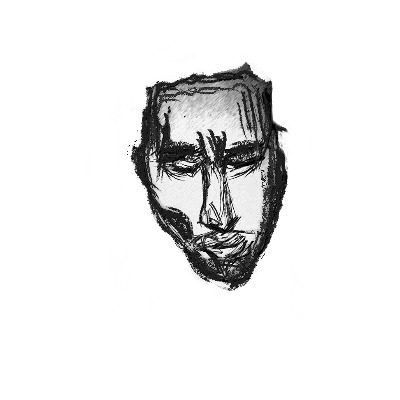 Hello Orwell
Jan 26, 2018 7:19 PM
This was created with the HTC Vive in VR. The only piece not fully created in VR is her face which was modeled in Blender. Next up we rig for animation to be used in a projection mapped anime here throughout Japan.