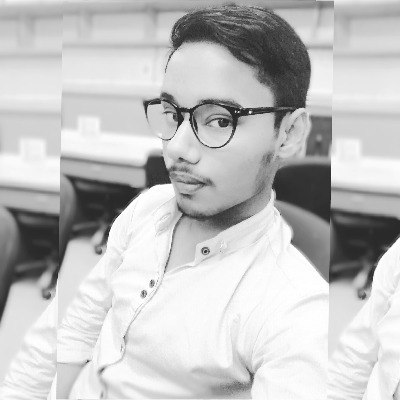 My New Game on Play Store Pls download Review and give feedback on it pls Everyone.
It has a surprise for you all.
the playing instructions are in the description of the app.
Thank you every person who downloads my game
Bug reporting can help you win some cash prizes up to
simply write the bug in the review our team will contact you regarding that bug and ask you how you want to get paid.
Enjoy the game also it's an interesting one I can assure you that you will not get bored.
https://play.google.com/store/apps/details?id=com.PureSoulTechnologies.CarRaceDuo