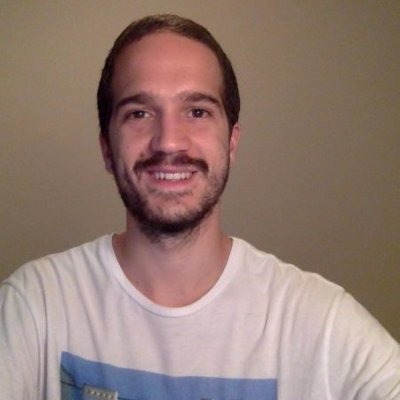 Guido
postedan idea
Jan 30, 2019
This weekend some collegues, Fabricio Pereyra, Daniel D'Abate, Marina Calducci, Ezequiel Vila, Martin Gonzalez and Martin Ayguavella and me participated in the Global Game Jam 2019.
This well-known worldwide event is a non-profit volunteer event with a single goal: to bring together people all over the world to have a great time making innovative games.
So with this amazing people we developed "Bittersweet Recall", a collaborative two-player puzzle game.
Yo can play it with Keyboard or Xbox360 controllers.
https://globalgamejam.org/2019/games/bittersweet-recall