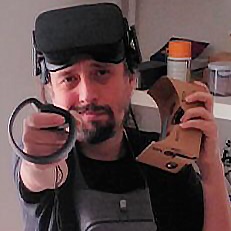 Some game mechanics are more suitable or fun to play with VR than others.
Lately I'm playing games, searching for ideas on development and implementation of exiting game mechanics to VR.
Unfortunately most of the games I played has serious issues with UX, controller usage and responsiveness.
I believe in a few years VR will find it's language, like cinematography we'll have some key patterns and develop an understanding round them.
https://www.vrfitnessinsider.com/10-game-ideas-oculus-quest