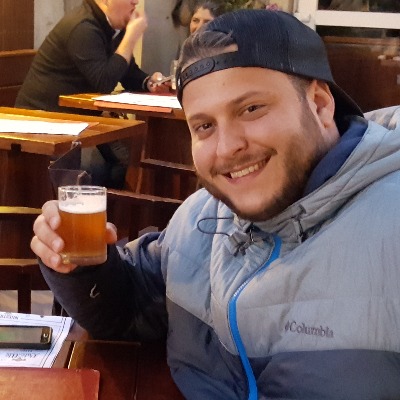 I have been developing games since 2011 (using Unity since 2014).
I have a background on film making and multimedia but now I work as a developer/programmer. Have also done the likes of game design, sound design, a bit of tech art and 3D because of my previous film making industry experience.
Happy to join this community!