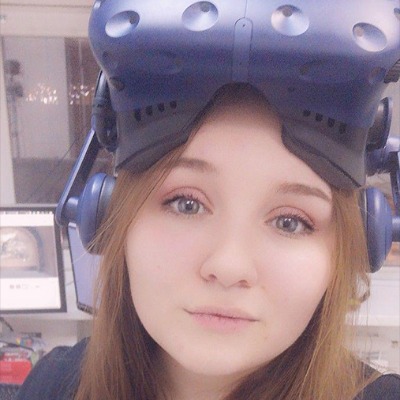 While the administration is silent, Siraz Naorem already has +100 likes a day. He has more likes than all the projects combined. He has more likes than the winners of other contests, Neon Challenge, 2d Challenge, Will Wright's Proxi Art Challenge. If you, @Carl Nicholas Domingo, consider these likes to be honest then write in the contest rules instead of "One Community Choice Prize", "A prize to someone who has more friends." Now his project work as a viral video on Facebook, everyone watches it without even going into it. It's a pity how out of good intentions and the desire to motivate the participants, you have allowed a deception that disappoints and demotivates the participants of the competition.
I am also disappointed by the administration, which has been silent for several days. This fraud case was not noticed in time, and led to the fact that other participants followed a bad example and also put on fake likes. And now it is not clear who was appreciated the community, and who was appreciated by his friends. And I propose that in such a situation the judges decide who deserves second place. So it will be fair in this confusing false likes voting.
P.S. While I was writing this message, he received another 17 likes. Is this how the community selection should look?