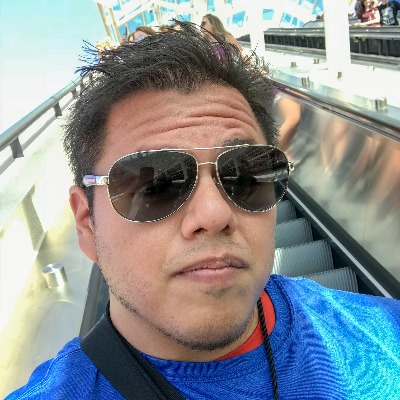 Hey guys, I've been gone for a little while, just getting back into the community.
One of my clients works on agriculture type projects. They specifically work on simulations.
Here's a project I worked on in the past. Its a few years old but I thought it was still relevant as I still do this type of work for them today.
Check out the vid if you're interested, you can plug in a controller and drive it. neat!
https://www.youtube.com/watch?v=jv6RnftPEZE&list=PLqYCovgV9wsznu4RBuG_a-BzR_-P9
tn8G