Thousands of Dollars on Kickstarter Already Raised Within 12 Hours for Throne of Lies Online Game!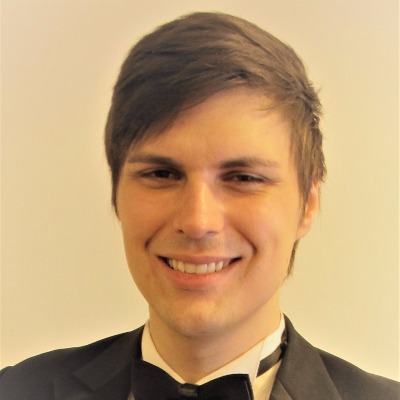 Dylan Hunt (Imperium42)
Jan 11, 2017 2:59 AM
"Throne of Lies: The Online Game of Lies & Deceit" is live, as of yesterday, on Kickstarter - already raising thousands of dollars within 12 hours! The developers boast an intriguing trailer, demonstrate key game features, and...