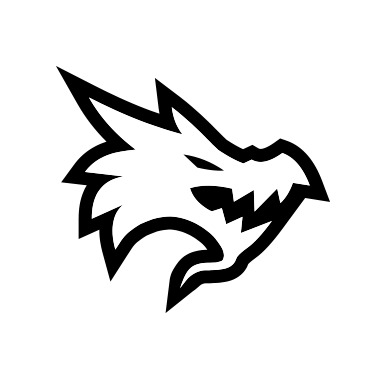 Welcome to the Imperial Ninjutsu Tournament!
Choose your ninja, take part in challenges and beat your opponents to win the prize!
Reign of the Ninja is a fun and beautiful game inspired by Anime & Manga.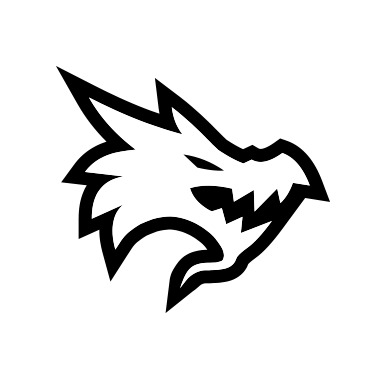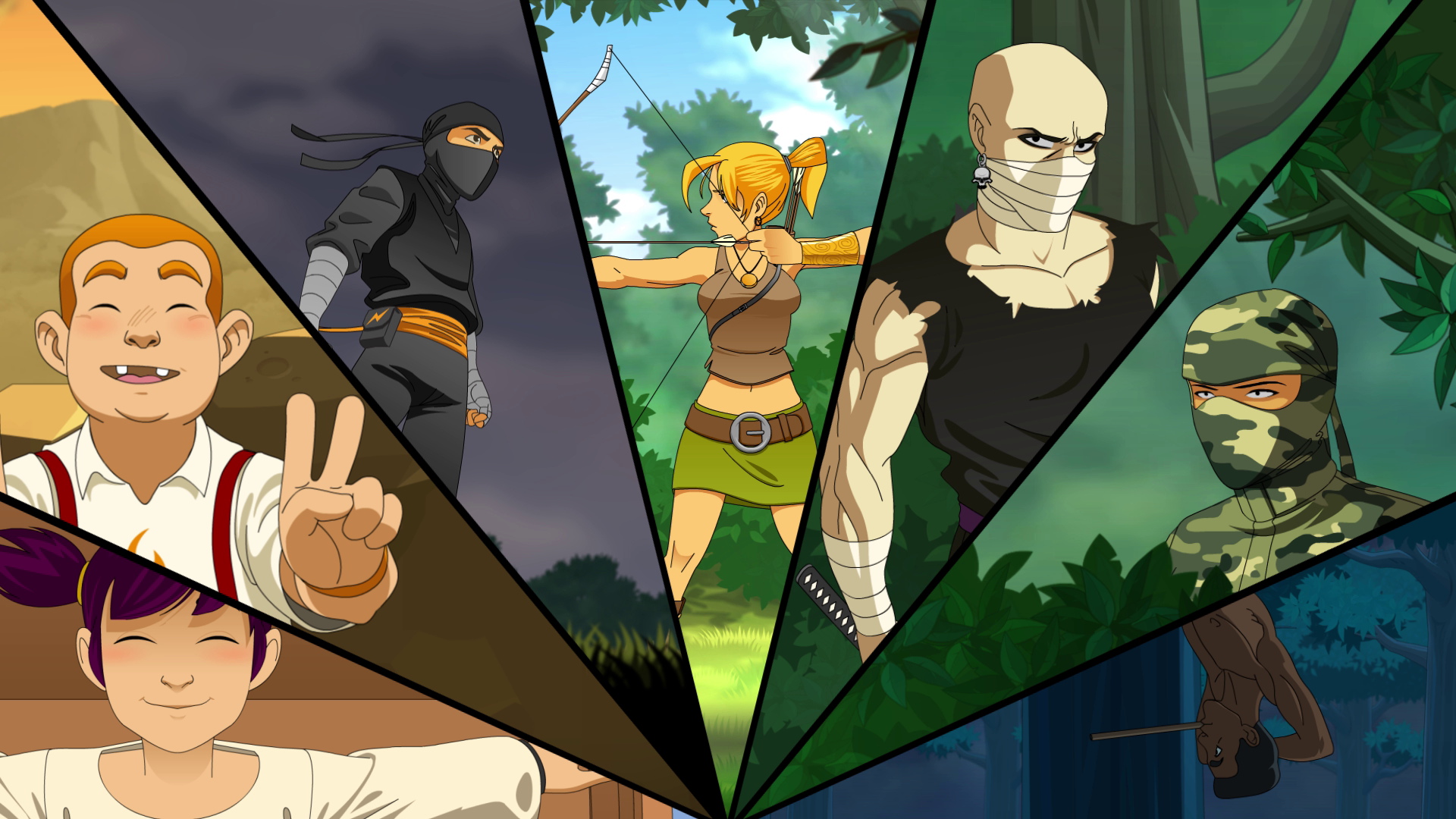 Reign of the Ninja
Play as one of the 7 elite ninjas chosen for their specific fighting abilities and progress through a succession of challenges to win the 100,000 gold coins promised to the winner. Reign of the Ninja (ROTN) immerses you in a unique ninja competition consisting of 10 mini-games with varied gameplay. Be agile, fast and powerful. Use the shuriken, sword, knives, bow and...