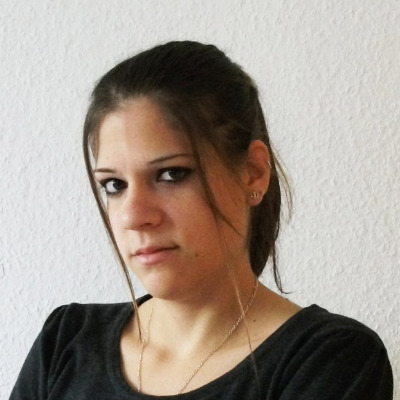 Hi everyone! Recently I wrote a short article on safely exporting meshes to Unity from Blender 2.79. The article was aimed for beginners and for those who just began working and experimenting with Blender and Unity. I am still new to blog writing so every feedback helps!
https://runemarkstudio.com/blog/export-in-fbx-from-blender-to-unity/
Thank you for your attention!