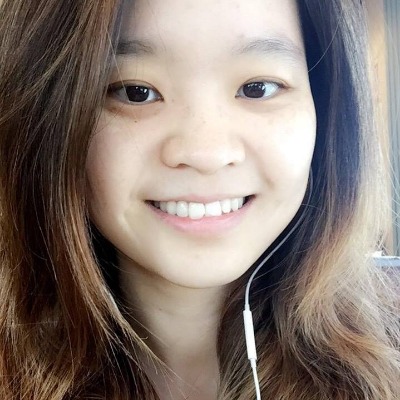 Green Bean Boy XR Game Process #02: Mr. Child, who is the conscious of the universe, asked Green Bean Boy to help Venus defeat Lucifer! Check out our working process! Everything looks pretty cool!
Thanks for Juan A. Matos for the music.
Thanks for Sampson Crooks, Jr. (MSPM) for development.
Check out GBB website: https://greenbeanboy.com
#GreenBeanBoy #Process #XRgame