For me this is the best environment asset i have ever seen. It works fine on my Computer.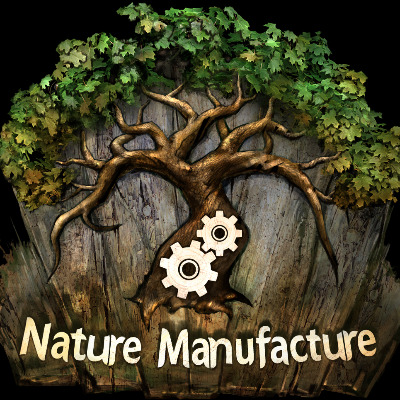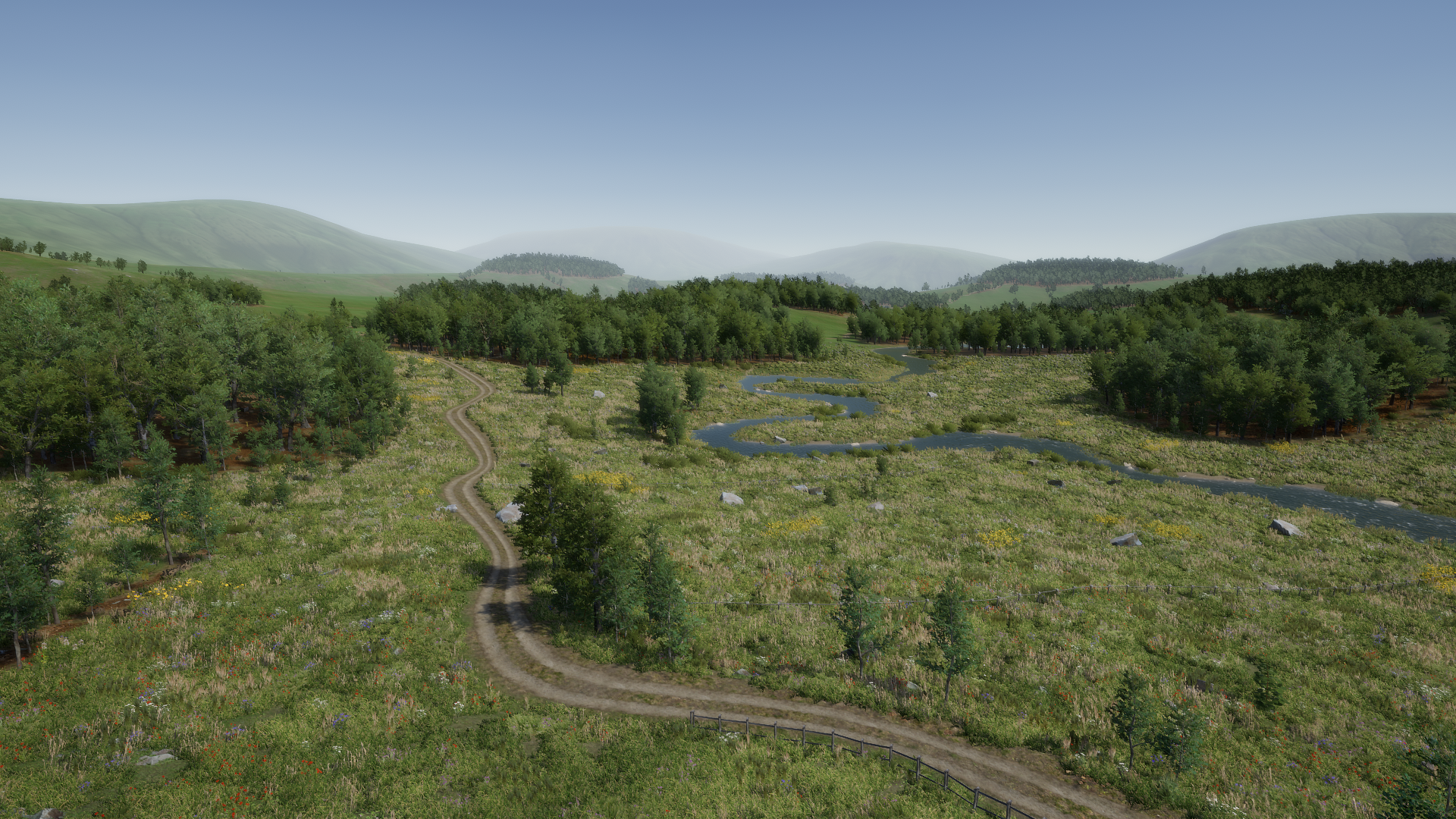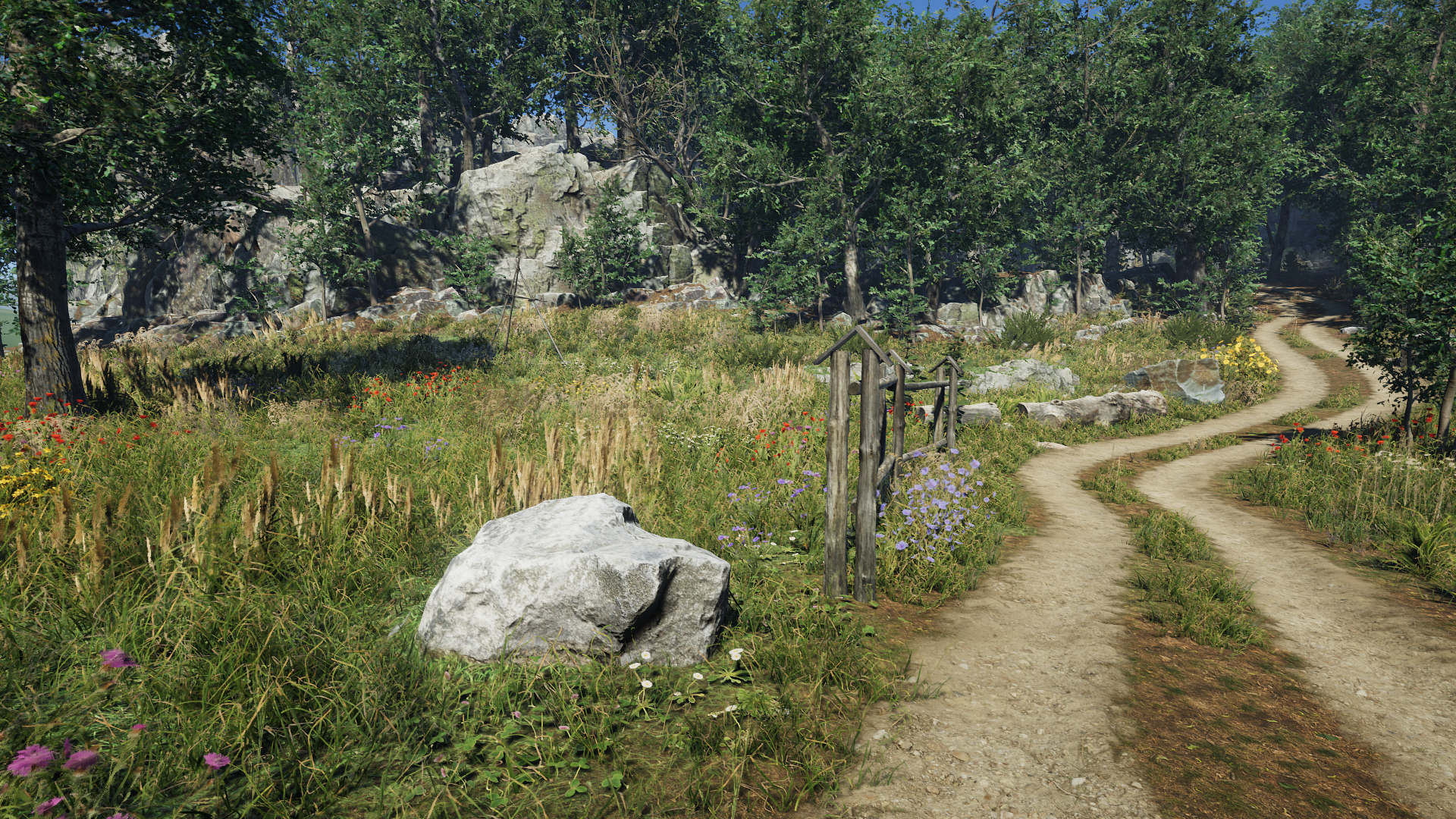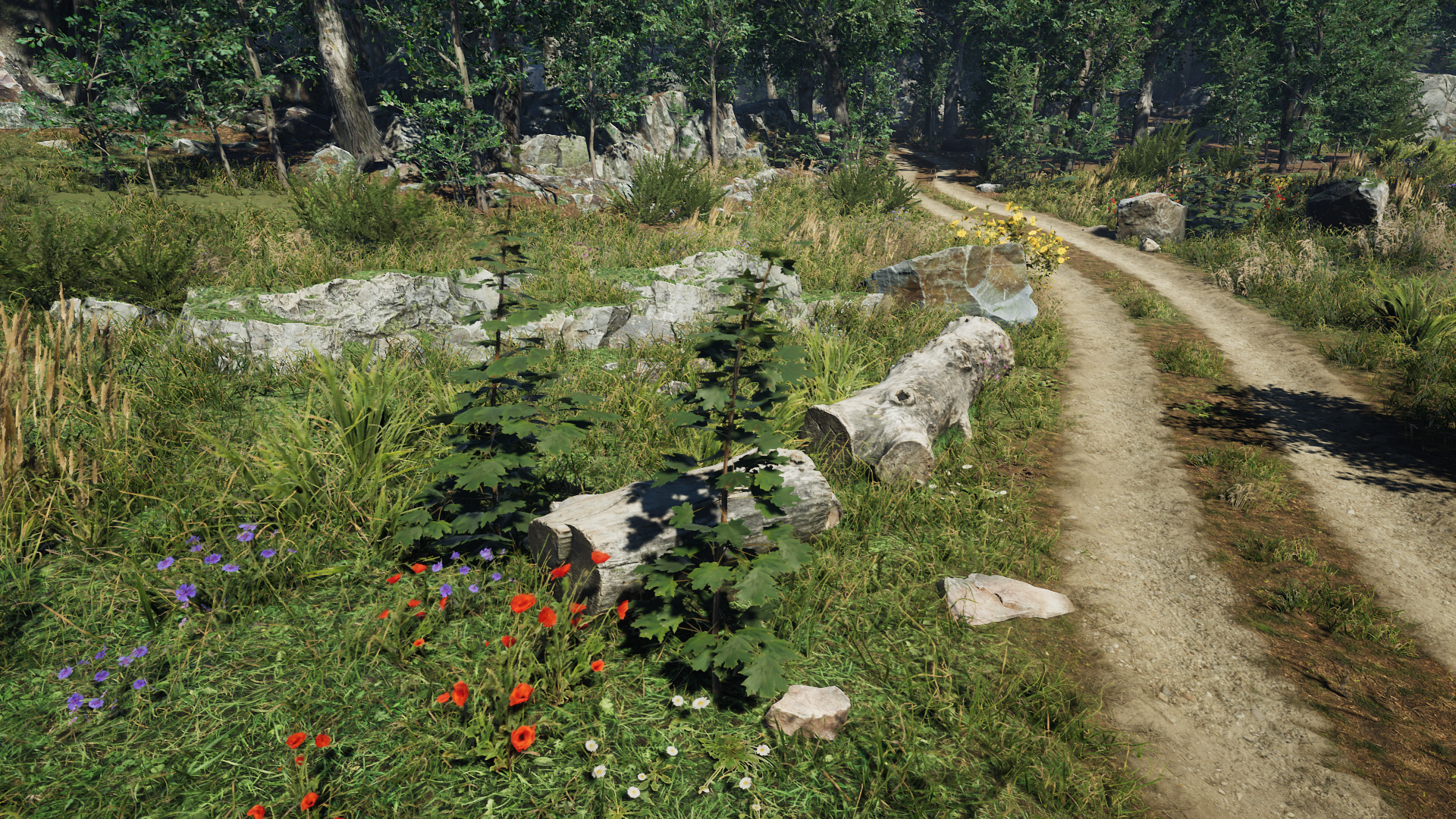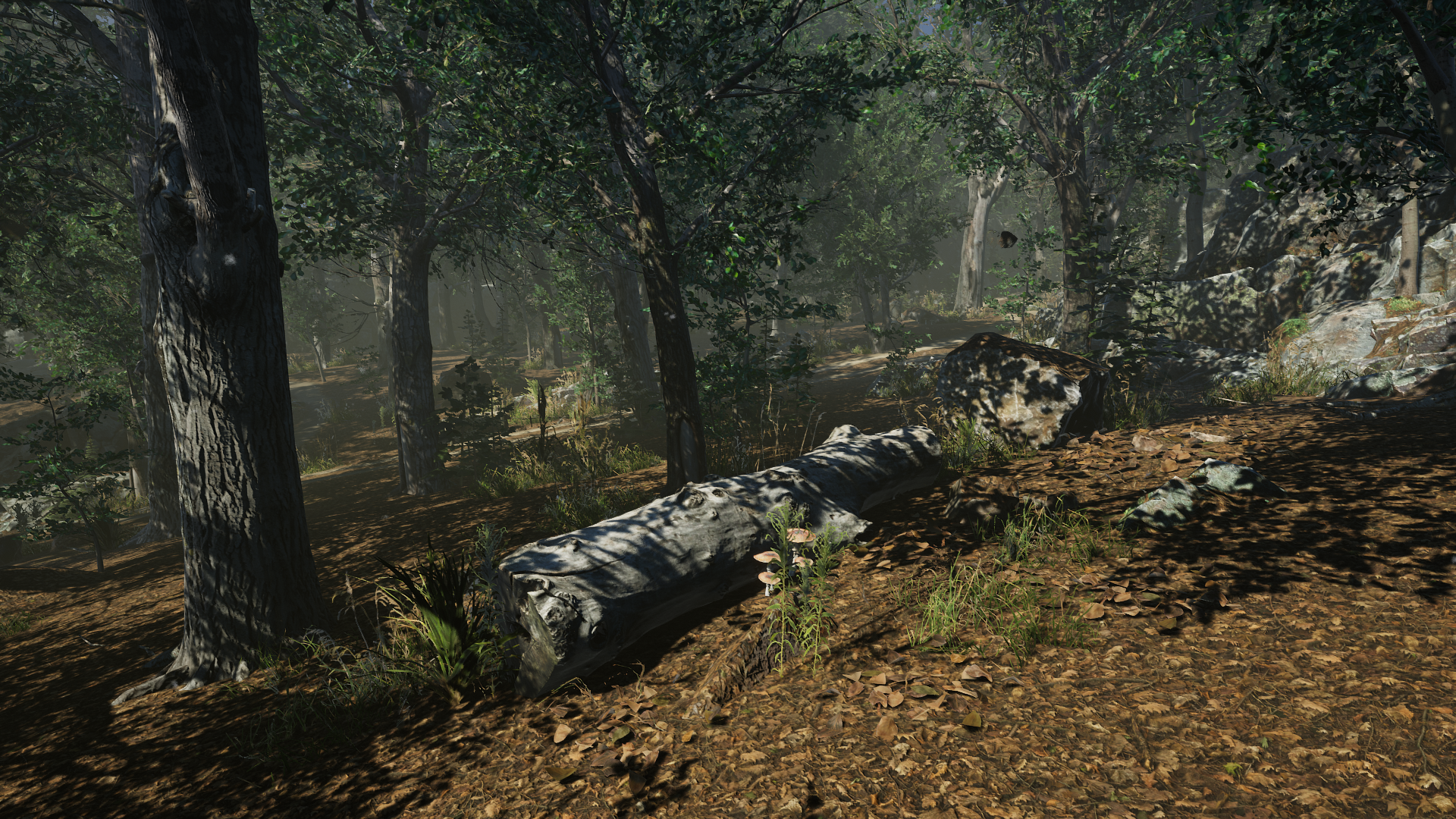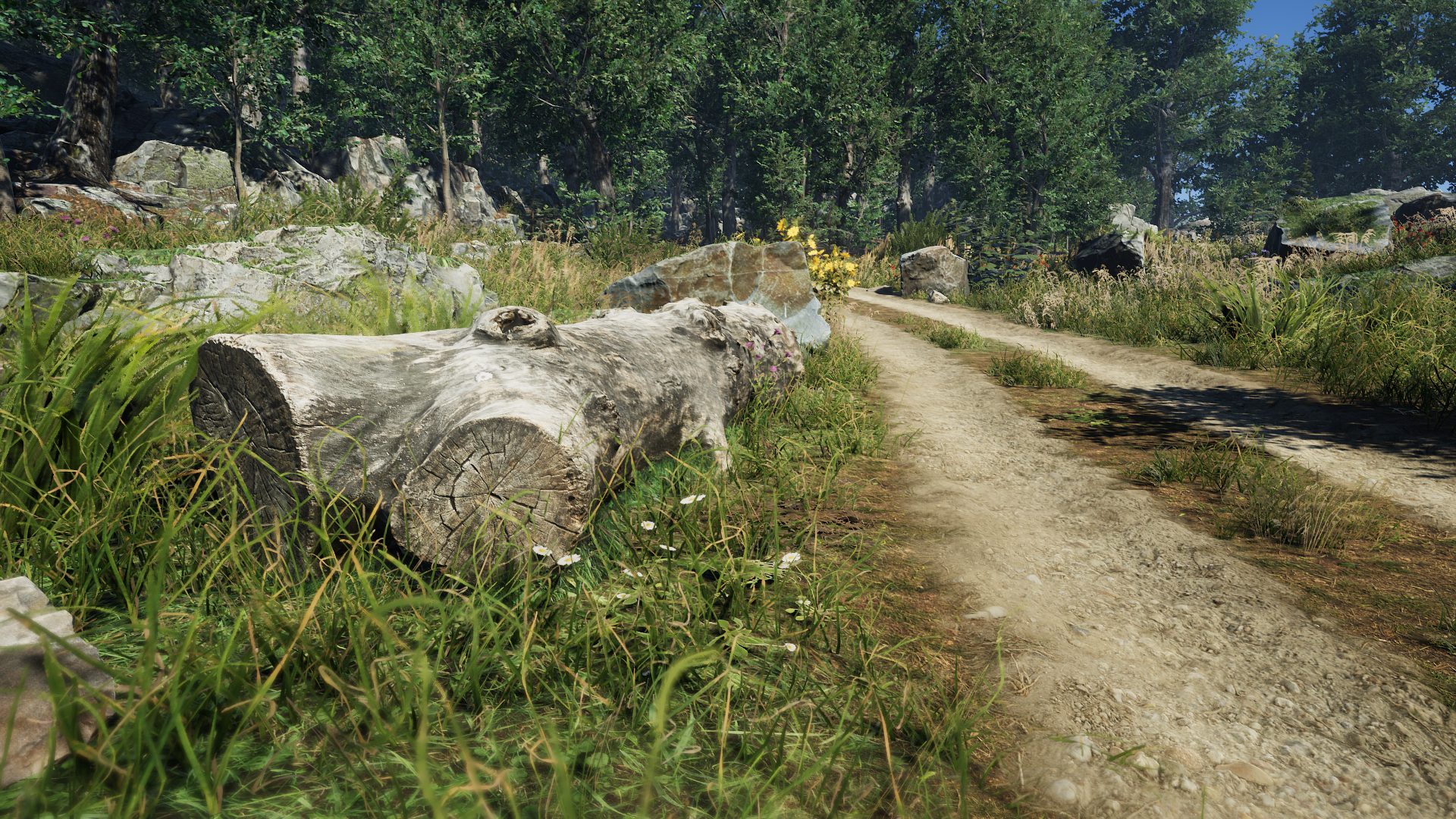 +26
Meadow Environment - Dynamic Nature
We mark at screens HD SRP and NON HD SRP screens. In our pack you will find 5 aspects (artistic content, shaders, tools, support files): Trees specification - low overdraw and smart shaders which are gpu friendly. Trees contain...