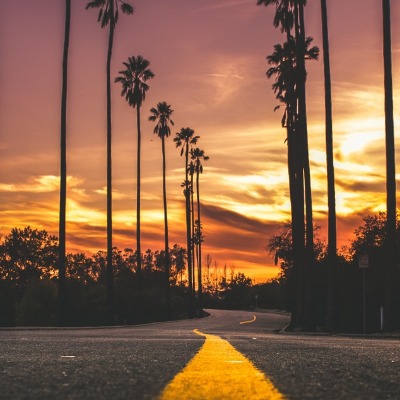 This group is a game developer group.
I'm developer and i developing hyper casual games. I'm using the unity game engine.
1 - Those who are experienced in 2D vector modeling can contact me. (Adobe Illustrator)
2 - Likewise, people who are experienced in 3D modeling can contact me. (Blender, C4D, 3DS MAX etc.)
3 - I can also reach people who will analyze the market as an intellectual and generate new game ideas from current, up-to-date games. (Idea man is very, very important.)
Our goal is to develop beautiful graphics, up-to-date, addictive hyper-casual games and to accept and share the game to publishers in this category (such as VOODOO, Ketchapp).
I mean hyper-casual: Helix Jump, Knife Strike, Fireballs 3D ...
If we generate income, Income / Persons, that is, equal income for everyone.
Gmail : akyaylad@gmail.com