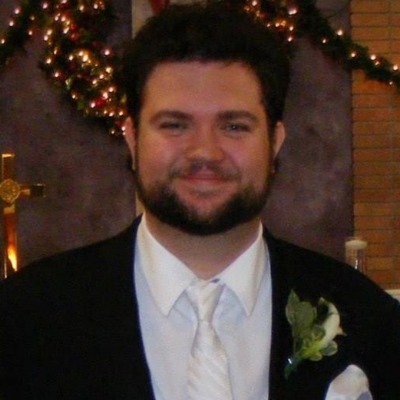 Check out my first, fully-functional project!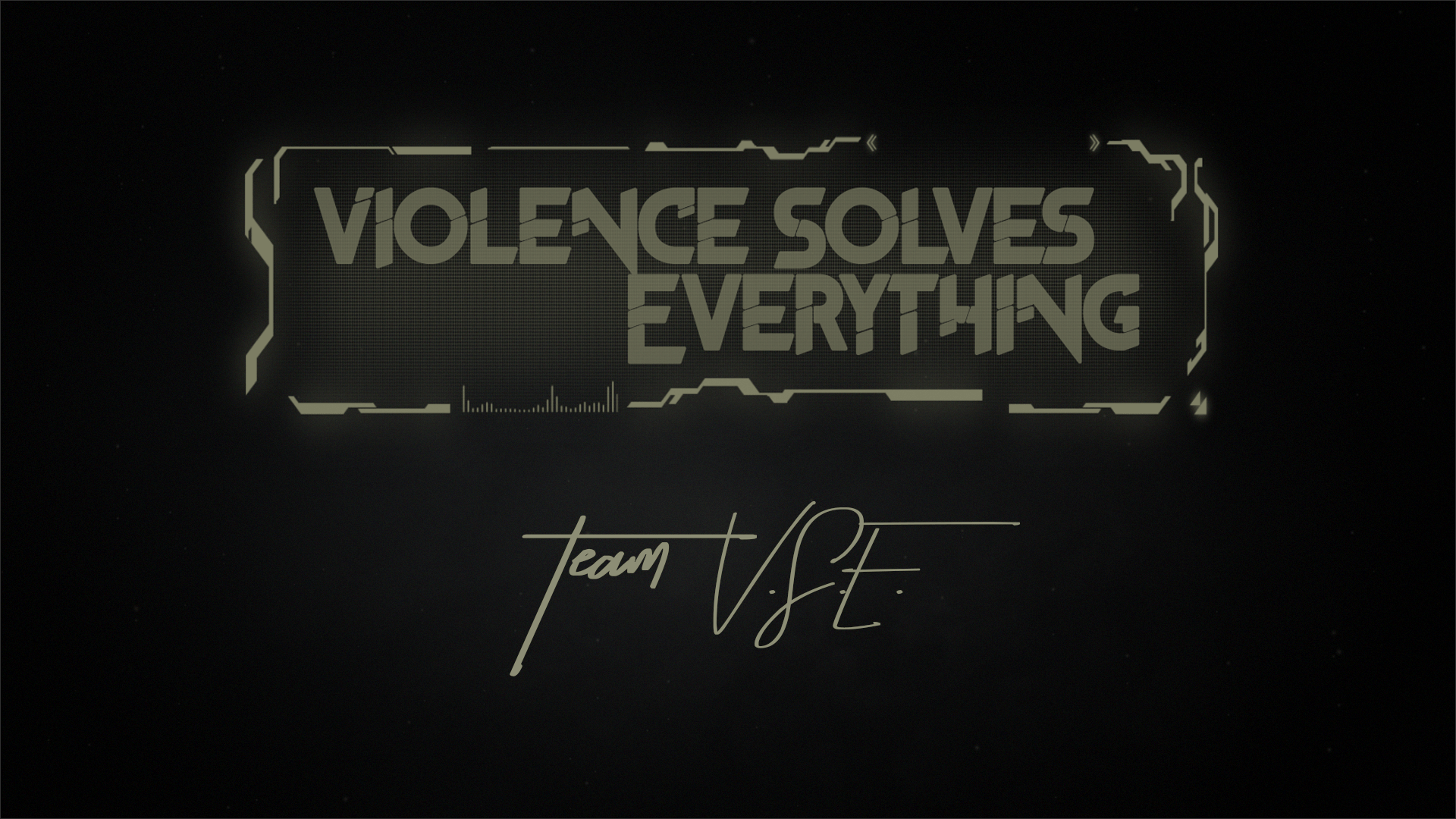 Violence Solves Everything
Violence Solves Everything places you in the role of a maintenance service robot desperately trying to salvage an ancient warship that is stranded in deep space. Something has gone horribly wrong with the ship. Many of the main sections of the ship are inaccessible and all you have are a handful of weapons scattered about the ship to conduct repairs. You're not...