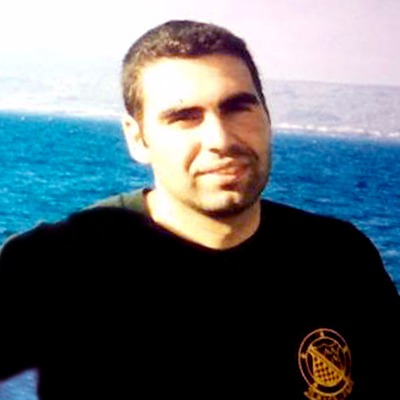 UNet Deprecation Alternative
"Mirror is a high level Networking API for Unity, built on top of the low level Telepathy library.
Mirror is built and tested for MMO Scale Networking by the developers of uMMORPG, uSurvival and Cubica.
Mirror is optimized for ease of use and probability of success. Projects that use Mirror are small, concise and maintainable. uMMORPG was possible with <6000 lines of code. We needed a networking library that allows us to launch our games, period.
With Mirror, the Server & Client are ONE project (hence the name). Instead of having one code base for the server and one for the client, we simply use the same code for both of them.
[Server] / [Client] tags can be used for the server-only and client-only parts.
[Command] are used for Client->Server, and [ClientRpc] / [TargetRpc] for Server->Client communication.
[SyncVar]s and SyncLists are used to automatically synchronize state.
What previously required 10.000 lines of code, now takes 1.000 lines of code. Therein lies the magic of Mirror.
Note: Mirror is based on Unity's abandoned UNET Networking system. We fixed it up and pushed it to MMO Scale."
https://github.com/vis2k/Mirror