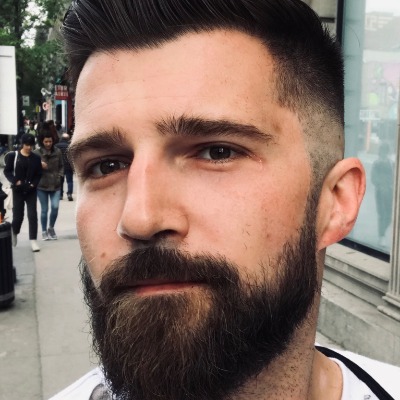 Friendly reminder that this Thursday, on October 17th from 12:30 - 1:30 pm EDT we are going to take a Deepdive with Post-Processing Color Grading.
Color Grading is the process of altering or correcting the color and luminance of the final image. You can think of it like applying filters in software like Instagram. The Color Grading tools included in the post-processing stack are fully real-time HDR tools and internal processing is done in the ACES color-spaces.
Learn Live is available to any Unity Learn Premium, Unity Plus and Unity Pro subscribers.
Learn more and register here: http://bit.ly/post-processing-deepdive