Crossy Mechanics on the Asset Store!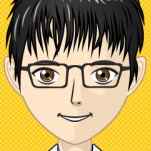 Christian Moura dos Santos
Jul 25, 2019 3:05 AM
Do you wish to make your own Crossy Road style game? Fell free to purchase my game pack (developed after a lot of studies and improvements) and use it to create your own Crossy Road games. You can create your own collectibles,...