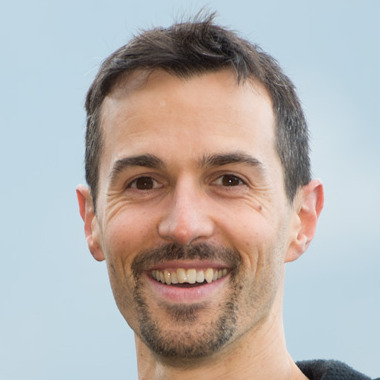 I am using ARKit remote and I get an error message and a warning when I do. Would you know how to fix those, or if they are bugs that going to be fixed in the near future?
The error message happens before I connect the remote. As soon as the remote is connected, it doesn't happen anymore:
"Screen position out of frustrum"
And the warning message happen as soon as the remote is connected:
<i>Autoconnected Player</i> Can not send network message. Receiver can not keep up with the amount of data sent